Family Counseling
"Different perspective from usual counseling, liked that parents were
included at the end of sessions to know topics discussed."

Children & Adolescent Groups
"Felt very comfortable talking to other parents and received very useful information on how to help my child as well as all members of my family."

Individual & Group Sessions
"I liked that I could relate to the other members, it made me feel like I'm not
alone in my anxiety. I liked all of the handouts and techniques we went over"
Welcome To Genesis/Holistic Solutions Center of Baton Rouge, LLC
Genesis/Holistic Solutions of Baton Rouge is dedicated to assisting our clients in their efforts to live healthy and productive lives. We ensure that all clients and their families are treated with a high level of respect, integrity, and professionalism. The program incorporates the three fundamentals to establish a balanced life: MIND, BODY, AND SPIRIT.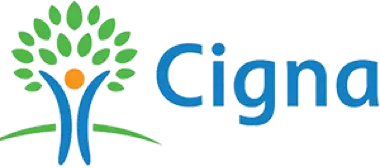 @genesisbehavioralhealthservices